If your business doesn't have a website in 2022, you are missing out on critical brand recognition and business growth. Even if you have a more traditional brick-and-mortar business model, a website can help grow your business and reach customers further than you can on your own.
Here are the top 10 reasons why a business website can help improve your brand and growth, no matter what industry you're in.
1. Brand Recognition
The first reason that a business website is critical to your growth is that it increases your brand recognition. With a website, you establish your brand's identity and what you represent. If people search for your services online, you want your brand to be the first they see so they associate your brand with their needs, not something from your competitors.
2. Credibility
One of the first things consumers do when they interact with a brand is search for any social media or website associated with them to confirm that the organisation is legitimate. According to a recent study, 97% of consumers look online to research local businesses. 
If you don't have a site, they may question whether or not you are a real business. As you post online, it builds trust and a connection with your customers. 
Additionally, your competitors likely already have their own site, and getting a site of your own can put you on a more even playing field.
3. New Leads
Getting new leads is the lifeblood for small to medium-sized businesses. Without new leads, you cannot grow. It's easier to get leads online because people searching for similar topics can find you, rather than you trying to find people in need of your product or services.
To get new leads on your business website, add a contact form and a clear call to action. Plus, customers can more easily share your deals online, and 62% of consumers say they do share online deals.
4. Organic SEO traffic
If you build your website's content well, you can attract SEO (search engine optimisation) traffic. The way that SEO works is as people search for specific keywords and phrases in Google, the search engine pulls up relevant content. In fact, 68% of all web traffic in 2021 starts with a search engine, and 75% of those searchers never go past the first page. That means that your content needs to be optimized for the people searching for very specific topics.
5. Online sales
A business website can create alternative streams of income. Maybe your product or service is a traditional one that requires in-person contact, but you can still sell digital products like online courses, digital downloads and more. 
Setting up an online eCommerce store can bring in more revenue than you can with a traditional store alone. Building these additional income streams can help protect your main business revenue and help you get enough cash to grow your business.
6. Customer Service
With a website, you can provide 27/7/365 customer service, even in your sleep! 
Without a website, you likely have to deal with many customer service calls yourself. If you miss the call, the customer is just out of luck. But taking calls draws you/ your team away from your work. 
You can save time and provide a better customer experience by providing a FAQ section on your site and helpful articles so that customers can answer their own questions. You can also include a contact us form, so you can respond to customers when it's more convenient for you, or a live chat feature that can automatically help with common requests.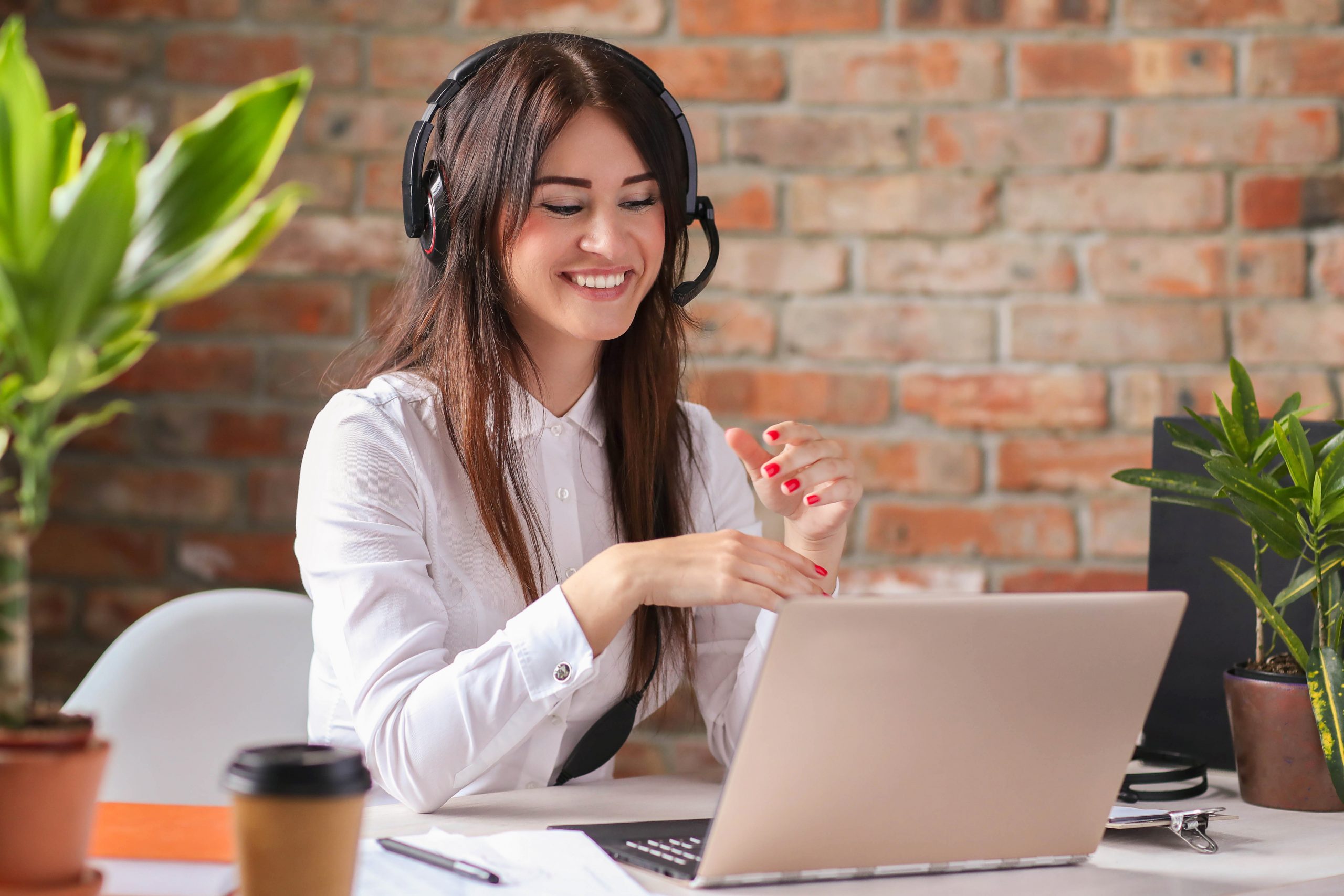 7. Customer Communications
If you have information you need to share with customers like new products and announcements, you can always email it to them but it's also a good practice to post customer communications on your website. That way, the information is always available and won't get lost in their email inbox. 
8. Automate growth
To really grow your business to its potential, you'll need to take advantage of automation. Because you can't do it all – there isn't enough time in the day. You can set up processes to take care of certain tasks, even when you're on vacation or sleeping! 
A website can also be easily integrated with your email marketing system to automatically collect emails and start email marketing campaigns. This means that as you attract traffic to your site, you can keep your audience engaged through other mediums.
9. Increase your ROI
Although building a website is not free, as there are costs tied to owning a domain, hosting it, and developing the design and content, a website is still a cost-effective way to gain new leads and sales. A website has the potential to bring in hundreds, or even thousands of leads depending on your niche with minimal spend. 
To calculate your business website's ROI, take the value of your average customer's spend times the number of annual customers you generate, divided by the annual website cost.
10. Increase thought leadership
Are you an expert in your field? Maybe only your current customer base knows it. But, if you post some of your knowledge online, you can build a thought leadership platform. As you post information in your niche, you can become that online expert people turn to on the subject. 
Eventually, you can get noticed and even invited to speak or comment on your industry. Wouldn't it be nice if opportunities came to your (online) door more? 
Don't Wait
With a website, you can save time while growing your business. Nowadays, consumers expect every business to have a website.
Get started building your own website today. Have questions about getting started? Send us a message.